The salaweg community

SALAWEG was developed by MMAFMA (Mi'gmaq Maliseet Aboriginal Fisheries Management Association) and its three member communities (the Mi'gmaqs of Gesgapegiag, the Mi'gmaqs of Gespeg, and the Maliseets of Viger). Since 2012 they have been working together on using an underexploited biomass and on diversifying commercialization activities for the marine resources of the Gaspé and Lower St. Lawrence.
Tremendous amount of work in research and development allowed SALAWEG to come into being after more than four years of work on, especially, improving the yields in kelp farming and the marketing and development of kelp-based products. The adventure finally saw the light of day in 2017, with SALAWEG kicking off its commercial activities with the launch of a line of four products.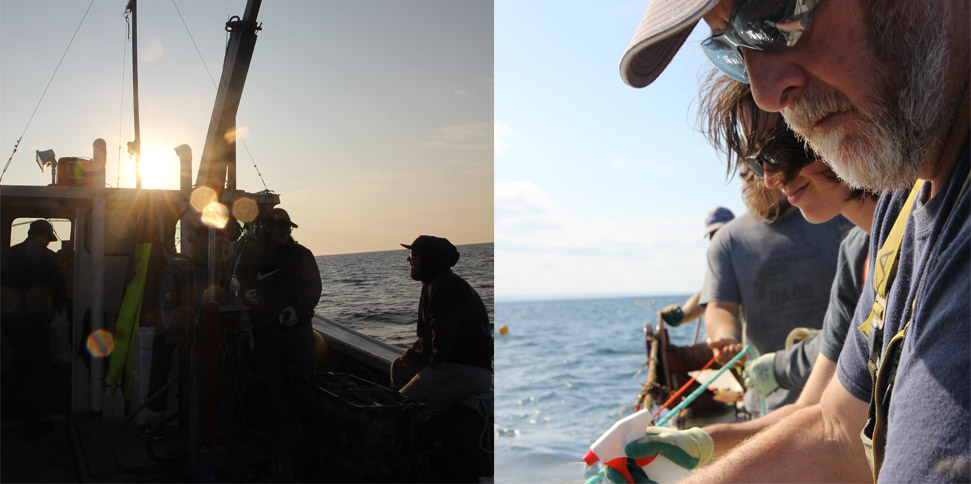 OUR MISSION
To offer products of exceptional culinary qualities derived from Mi'gmaq and Maliseet fishing and aquaculture. From sea to plate, SALAWEG products are farmed or fished, processed and marketed in partnership with the Mi'gmaq of Gesgapegiag and Gespeg, and the Maliseet of Viger.

OUR VALUES
Respect for others and the environment – Integrity – Collaboration –Conscientiousness – Sense of humor – Self-sufficiency